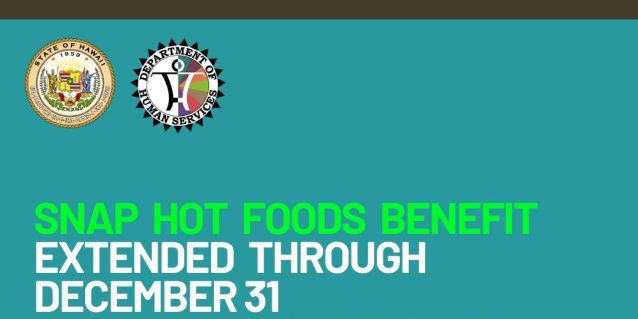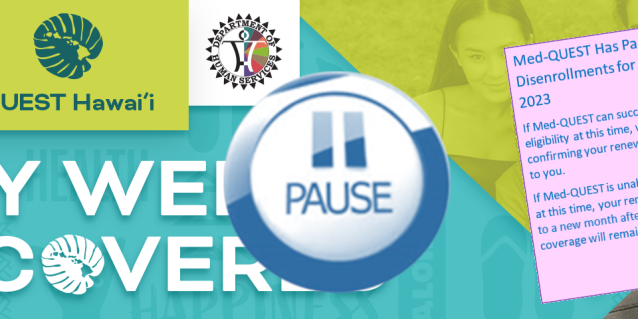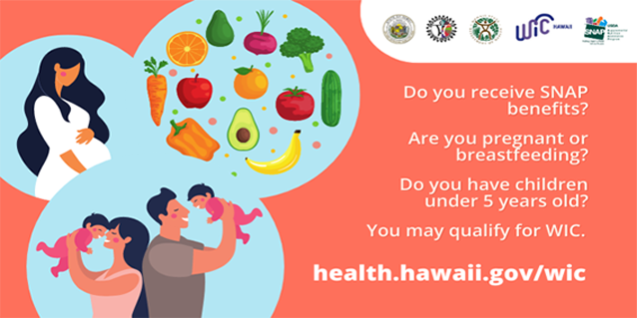 DHS stands with our Maui 'Ohana and we continue our commitment to providing vital benefits and services for individuals and families, from keiki to kupuna, with aloha.
SNAP Hot Foods – Extended through December 31 – click here
Notice for Public Comments on Proposed TANF State Plan FFY 2024-2026 – click here
SNAP APPLICATION / SNAP RECERTIFICATION SUBMISSION Food Assistance Status – click here 
(Multi-language access is available)
SS and/or SSI INCREASE QUESTIONS – click here
Medicaid Update: Med-QUEST has paused all terminations and eligibility renewals for Maui County. People who are already covered by Med-QUEST do not need to take any action at this time – click here
List of Child Care Options for Maui Families Affected by the Recent Fires (8/9/23) – click here.
Aloha from the
Department of Human Services!

Our Vision:  The people of Hawai'i are thriving.

Our Mission:  To encourage self-sufficiency and support the well-being of individuals, families, and communities in Hawai'i.
Child Abuse or Neglect Reporting Hotline
808-832-5300 or (toll free) 1-888-380-3088
 Child Trafficking Reporting Hotline
808-832-1999 or (toll free) 1-888-398-1188
Adult Abuse or Neglect Reporting Hotline
808-832-5115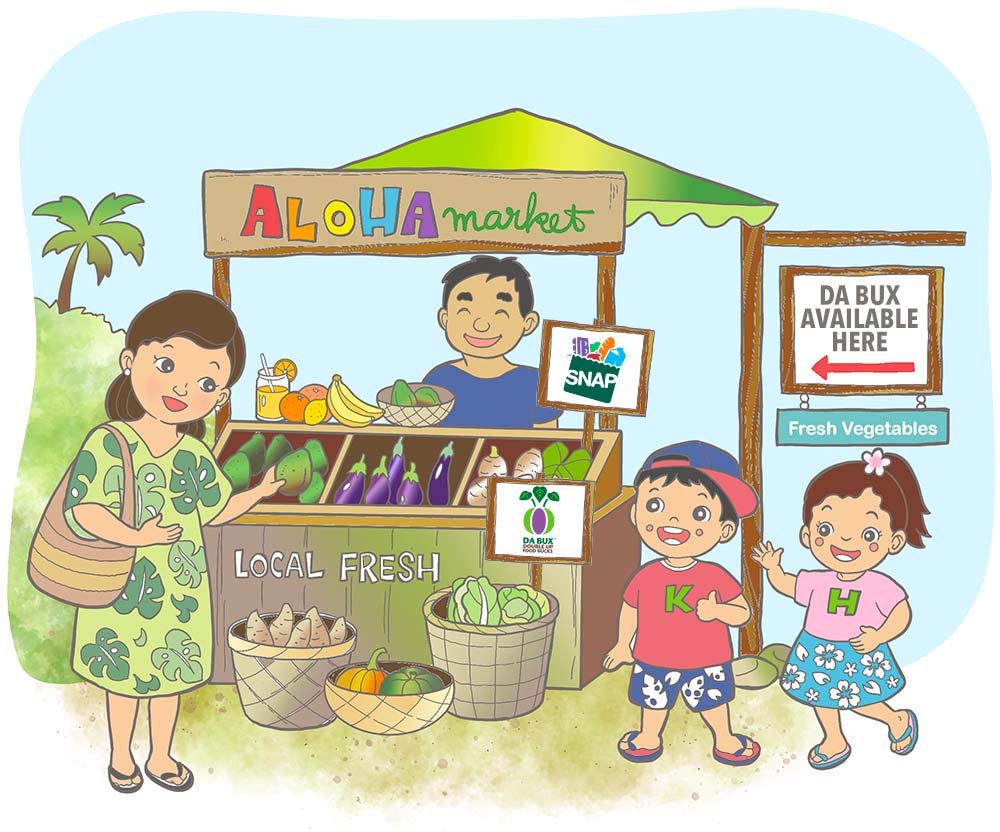 Click here to learn more about DA BUX program.
To Report Lost, Stolen or Damaged EBT card 1-888-328-4292
To Check EBT Account Balance www.ebtEDGE.com
Medical Assistance Information: 211 Emergency: 911
Public Housing Application 832-5960
Public Assistance Information Line 1-855-643-1643; https://pais.dhs.hawaii.gov

Fraud Hotlines
Statewide: 1-855-643-1643 – To report Fraud, select option 8 or say "Report Fraud" at the main menu.