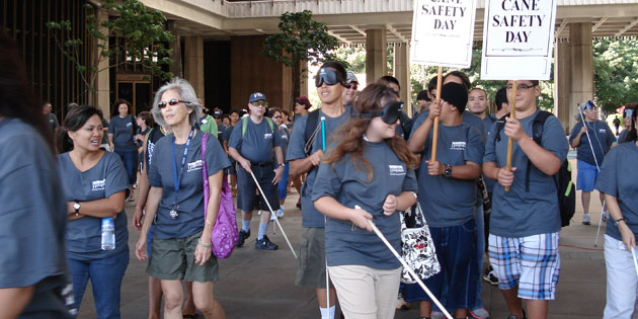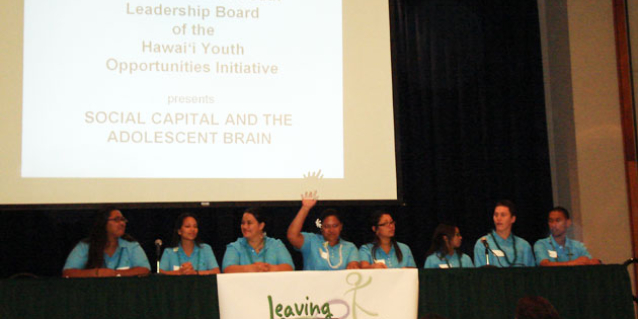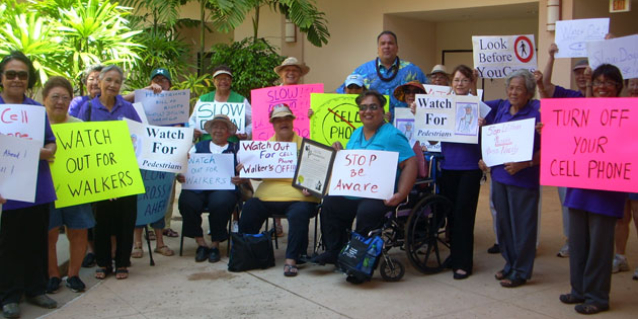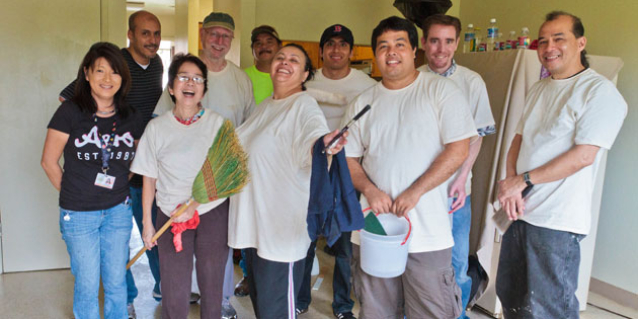 The Department of Human Services (DHS) Benefit, Employment and Support Services Division (BESSD) is operating assistance centers
for current SNAP beneficiaries on the east side of Hawaii Island who were impacted by Tropical Storm Iselle.
At these assistance sites, SNAP households may request reimbursement for the actual dollar value of food destroyed by storm related power outages.  The reimbursement cannot exceed the household's current monthly allotment (HAR 17-681-31).  BESSD representatives will be stationed at the below locations Mondays –Fridays between 8:30 am – 3:30 pm, through Friday, August 22.
Nanawale Estates Community Association
Leilani Estates Community Center Association
Hawaiian Paradise Park Community Center
To qualify for reimbursement, the affected household must have been participating in the SNAP when the disaster occurred, and report the losses to the DHS/BESSD by Wednesday, Aug. 20, 2014. 
** If you have been unable to meet the application deadline to due storm related issues, you can still apply for assistance **

Call the Big Island BESSD office at 981-7288 for information
Where Can I Find Info On
Info Lines
To Report Lost, Stolen or Damaged EBT card 1-888-328-4292
To Check EBT Account Balance www.ucard.chase.com
Medical Assistance Information: 211 Emergency: 911
Public Housing Application 832-5960
Public Assistance Announcements 643-1643
Fraud Hotline

Oahu:  587-8444
Big Island:  933-8899
Kauai:  241-7106
Maui:  243-5840