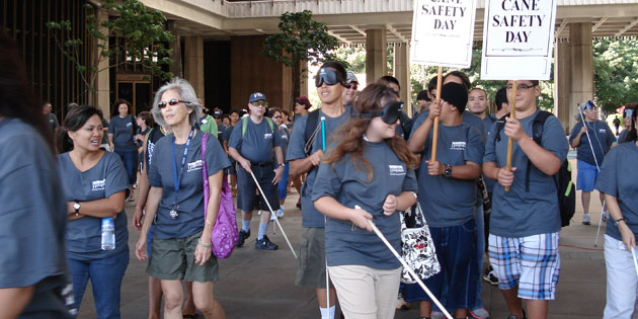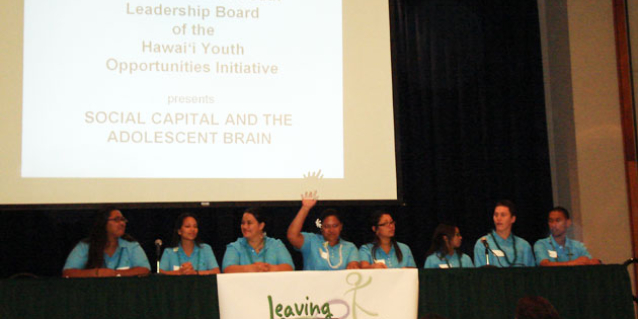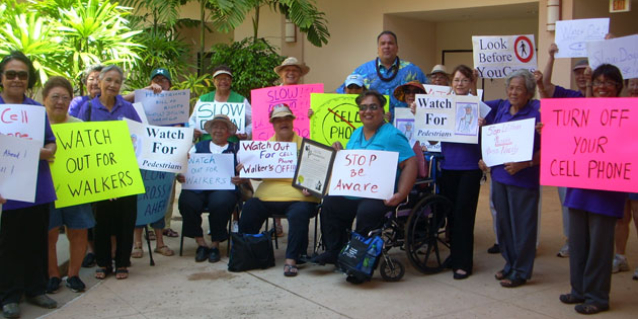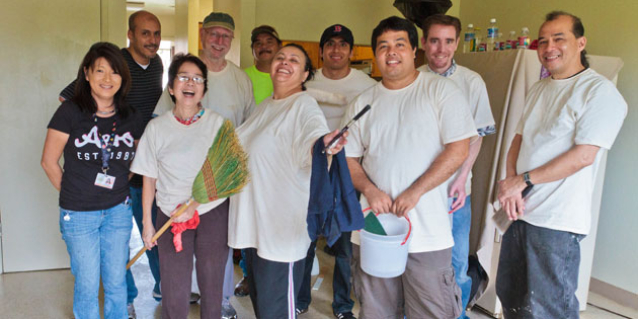 Effective October 1, 2013
APPLICATIONS for MEDICAL ASSISTANCE are accepted:
CLICK HERE for more information about the DHS and the Affordable Care Act
Aloha from DHS!
Our Mission:  Our committed staff strive to provide timely, efficient and effective programs, services and benefits, for the purpose of achieving the outcome of empowering those who are the most vulnerable in our State to expand their capacity for self-sufficiency, self-determination, independence, healthy choices, quality of life and personal dignity.  Director's Message
  Department of Human Services Med-QUEST Offices
Free Interpreter Services are available to assist with access to Department of Human Services.  Call (toll-free) 1-888-764-7586.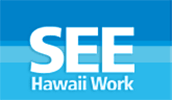 For clients currently enrolled in the DHS First-To-Work Program
Where Can I Find Info On
Info Lines
Public Assistance Announcements 643-1643
To Report Lost, Stolen or Damaged EBT card 1-888-328-4292
To Check EBT Account Balance www.ucard.chase.com
Child Abuse Reporting 808-832-5300 or (toll free) 1-800-494-3991
Adult Abuse Reporting 808-832-5115
Medical Assistance Information: 211 Emergency: 911
Public Housing Application 832-5960
Fraud Hotline

Oahu:  587-8444
Big Island:  933-8899
Kauai:  241-7106
Maui:  243-5840